Rhino to Grasshopper Course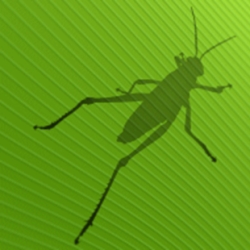 Rhino to Grasshopper Course
Course Description
This class focuses on learning the tools of Grasshopper with the same logical, structural approach developed in our Rhino course. Emphasis is on using Rhino and Grasshopper in combination to utilize Grasshoppers parametric options for models and workflow.
As with our Rhino Course our goal is to lay a good foundation with custom documentation to allow you to
continue to learn on your own.

This course does not cover Algorithmic modeling, Data Sets-Series, Rangers, Lists, or Sequences.
The Rhino to Grasshopper course is scheduled for the Friday after each Rhino 3 Day (Tue, Wed, Thur) course.
- Jul 12 9:00am-5:00pm
- Aug 9 9:00am-5:00pm
- Sep 13 9:00am-5:00pm
- Oct 11 9:00am-5:00pm
- Nov 8 9:00am-5:00pm
- Dec 6 9:00am-5:00pm